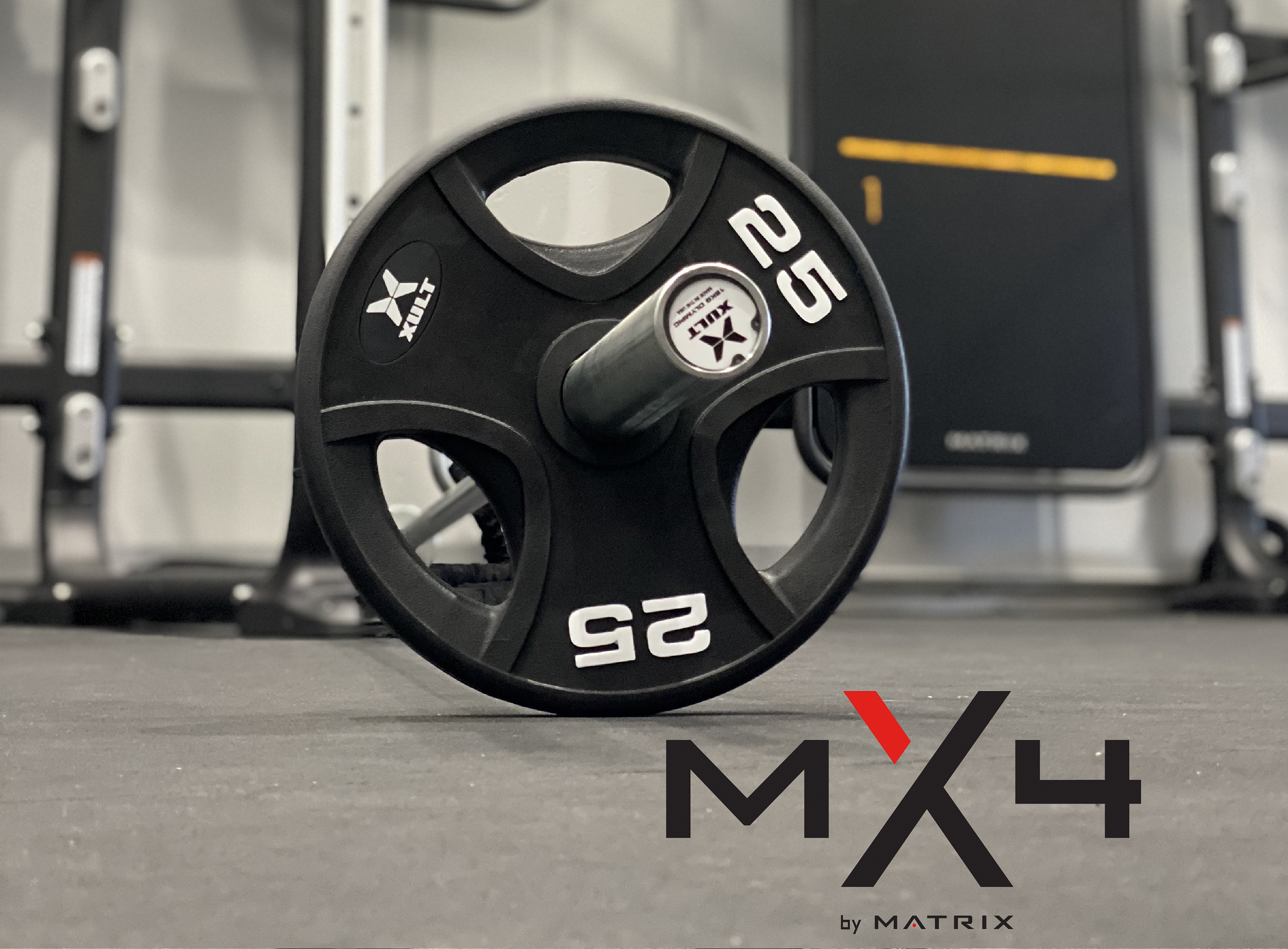 MX4
45 minutes
Open to people of all fitness levels who want to improve their cardio, power, strength and endurance in a motivating environment that provides equal parts camaraderie and accountability.  Based on 60 seconds work, and 30 seconds rest intervals.  
$12 drop in or $79/month
Sign up in the app!
TribeFIT
60 minutes
TribeFIT™ will make you functionally fit by combining athletic aerobic movements with functional strength exercises that will have you looking and feeling amazingly fit. Inspirational TribeFIT™ Coaches and powerful music will be with you every step of the way coaching and motivating you to new levels of strength and fitness season after season.
T/Th @ 5:15am or T/Th @ 6:30pm
Season One starts January 16th! 
TribeLIFE
60 minutes
TribeLIFE™ will make you functionally fit for what ever challenge life throws at you. It combines low impact aerobic movements with functional strength exercises as well as core and flexibility exercises that will give you renewed energy to take on more of what life has to offer.  Designed for every level of fitness.
T/Th @ 5:30pm
Season One starts January 16th
Sweat & Strength
Seasonal Program
Sweat meets Strength this time around! 8 Weeks of Cardio + Strength Training to push your body into calorie burn while also building muscle strength. You will push your cardio endurance to the next level with intervals on our BRAND new MATRIX BIKES,once you have mastered your intervals we move onto STRENGTH with squats, deadlifts, bench press, & pull-ups. Come together as a TEAM to build your body and sweat! Max 12 participants.
Mon/Wed/Fri @ 12:00-1:00pm
New sessions of Sweat & Strength start January 16th!
Weekday Warrior
60 minutes
Weekday Warrior is a friendly group committed to a daily mash-up of Cardio, Strength, and Flexibility.
Join the Weekday Warriors and mix up your fitness routine!
Pricing varies on days per week.  Choose 2 or up to 5!
Email deborah@sunoaks.com to join.
Amp30
30 minutes
Amplify your fitness in just 30 minutes with this bootcamp inspired workout!  Amp your fitenss, amp your stretngth and amp your cardio! 
T/Th @ 9:30am with Kama
$59/month $10 drop in fee
Sign up online
Pure Strength
Seasonal Program
8 week program designed for those who want to significantly increase their strength and their understanding. Become EMPOWERED in the gym, in exercise, and your daily life. If you've always wondered what it feels like to be strong, then sign up and join a training program specifically designed for you to get there. 
Be on the lookout for new programs starting soon! 
Find the team that is right for YOU!
Not sure which team will be right for you?  We are happy to help you find the right fit.  Email training@sunoaks.com and we will help place you with the right coach, workout and time for your needs.